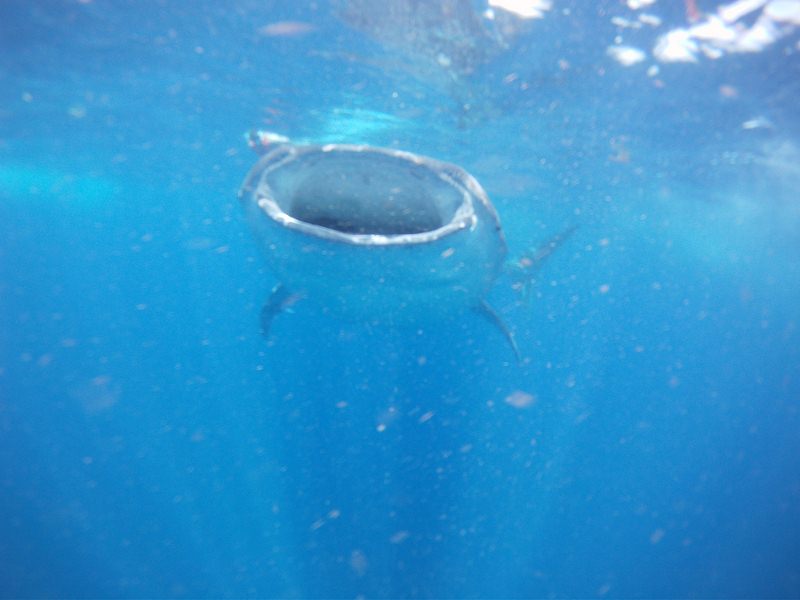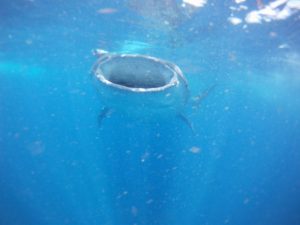 I have opened a new center in Phi Phi and things are pretty hard this season, anyway, I am interested in redoing the web sites, but what kind of fees are you looking at to produce a design?
Your site could definitely benefit for a new / clean and fresh design and a optimisation for the search engines (SEO) as you are coming behind other phuket dive centres  or not showing in top 2 pages for lots of key search phrases on google including
diving phuket
diver training
diver training phuket
PADI courses
PADI IDC
In yahoo you are not placed well at all ! position 65 for diving phuket !
So even though I initially thought you just need a site redesign I think you seriously need a site redesign plus a SEO (search engine optimisation) project to get you back in the top 5 for all your key terms. As your site has a lot of content I would need to  analyze it all and get the correct spread of search terms inserted into the text as well as optimising every page, the other dive centre is miles ahead of you in terms of site optimisation and you need a good lot of work to get you back up there. I keep up to date with the student numbers in Phuket from my other clients so I know Instructor numbers are good and even going up year on year (according to PADI instructor examiners) So if you are seeing reductions I think its as your website is not as highly placed as it should be.
for instance phuket diving are number 2 in yahoo for scuba diving instructor ! that is an internationally position (as it doesn't use a geographical area like phuket) and you are not even in the first 20 pages (top 200 position) so as you can see there is lots of work to do,
FYI I chatted to Richie Kohler a couple of time via email recently also with regard to upgrading him images on one of his websites about the sub him and John Chatterton found. He was over in Birmingham and invited me to meet him but unfortunately I was busy with other clients the day he had free
if you are in any doubt about our abilities we are doing the other PADI IDC website's SEO and they currently have 3 sites in the top ten for padi idc phuket in yahoo and google
We would charge you £1200 for a complete website redesign* and £900 over 3 months for the SEO project
The website redesign would need a £600 deposit with £600 paid on completion and the seo project would be £600 at the start and £100 at the end of months 1,2 and 3
Believe these are competitive costs and would leave your website ranking much higher than it currently does now.
*the redesign starts from scratch using none of the code you currently have on your website and includes seo as standard but the seo project over 3 months would be needed to ensure you rank highly for years to come (but would advise another seo project in a years time)